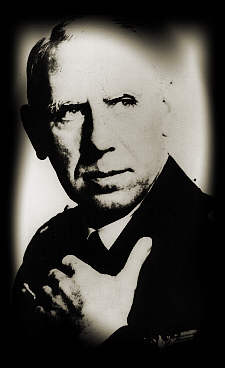 The man behind the Nazi Abwehr spy network during World War II,
Admiral Wilhelm Canaris
, was a shrewd, brilliant spymaster who not only managed to keep control of the Abwehr. He outwitted the slippery Himmler at almost every turn, while joined with other high-ranking German officers in a dangerous plot to eliminate Adolf Hitler and make a separate peace with the Allies.
Still today Wilhelm Canaris is the number one mystery man of the Nazi regime under
Hitler
- a man historians hardly can classify. A man who only seldomly came out of his shell, who didn't talk much but was rather a listener. Almost everybody who knew him didn't really know exactly what his purpose and intentions were.